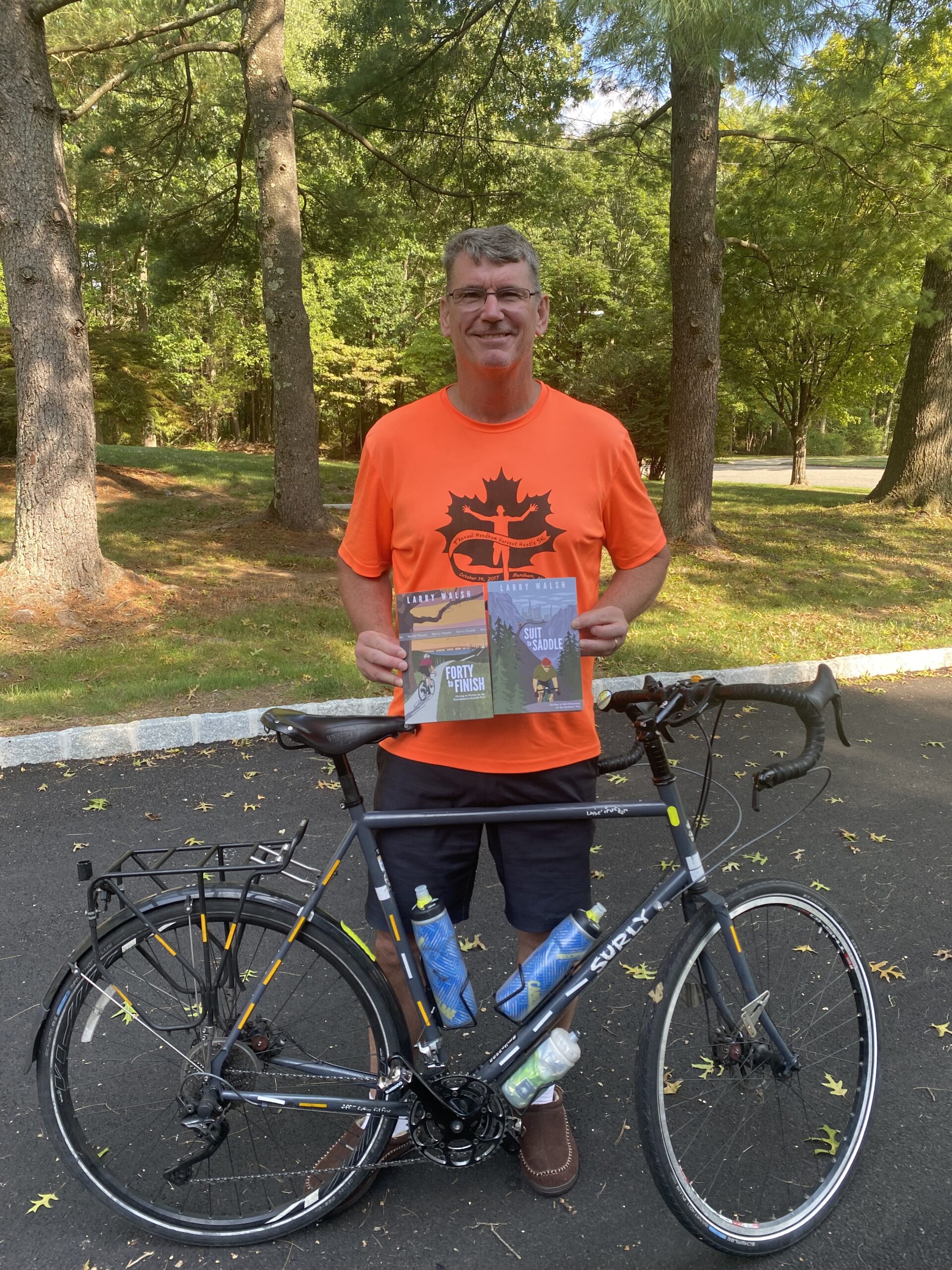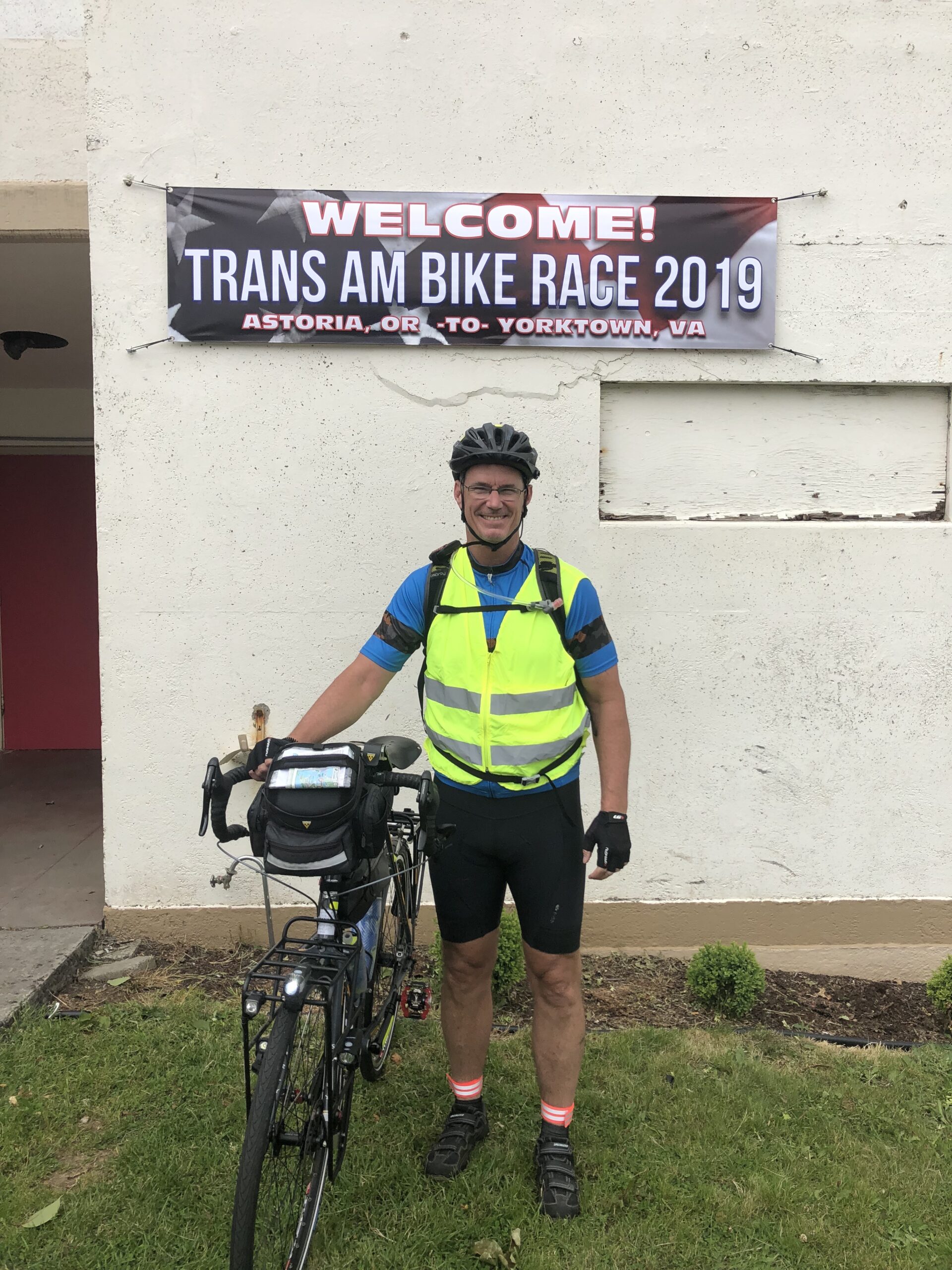 Larry Walsh is the author of two #1 New Release memoirs, Suit to Saddle: Cycling to Self-Discovery on the Southern Tier and Forty to Finish: Cycling to Victory on the Trans America Bike Trail. In 2018, that one day Larry would author one book, let alone two, would have been unthinkable. This pharmaceutical sales and marketing professional had planned to build a career working for one company and retire at 60.
Loyalty to business created blinders, and his 'plan' was disrupted on December 8, 2006, at age 45 when he heard, "Your job has been eliminated." A glutton for punishment and an unwillingness to step outside his comfort zone, he found a pharmaceutical sales leader's job with a different company, and on March 5, 2018, it was déjà vu all over again.
Fueled by a passion for adventure and a desire to regain control, Larry turned a long-held dream into reality when he set out for San Diego in the fall of 2018 for the trip of a lifetime and the dawn of a new beginning (and career). Pushing his physical and mental limits, Larry recounts his cycling treks across the land covering 7,300 miles through 18 states in ten months from September 2018 to July 2019.
He took on the journey of self-discovery to regain the self-confidence that had waned over the years. He didn't advertise his adventure. He did it for himself. But months later, after returning home, he realized he was fortunate to have the time to take on such an incredible journey seeing America Up Close.
Who wouldn't want to read about what it's like to cycle through 528 small towns in the heartland of America?
From then on, it was off to the races-or in Larry's case, finding a publisher who appreciated his story and help bring his tale to life.
Larry works as a Veteran Career Coach with the NJ Department of Labor. He enjoys sharing his story with others.
Reach out to Larry at [email protected]
Larry's lessons learned from a life on the road:
Dream Big
Set Goals
Take Risks
Believe in Yourself
Put in the Work
Enjoy the Journey
Keep Your Eye on the Prize, but Don't Let It Consume You!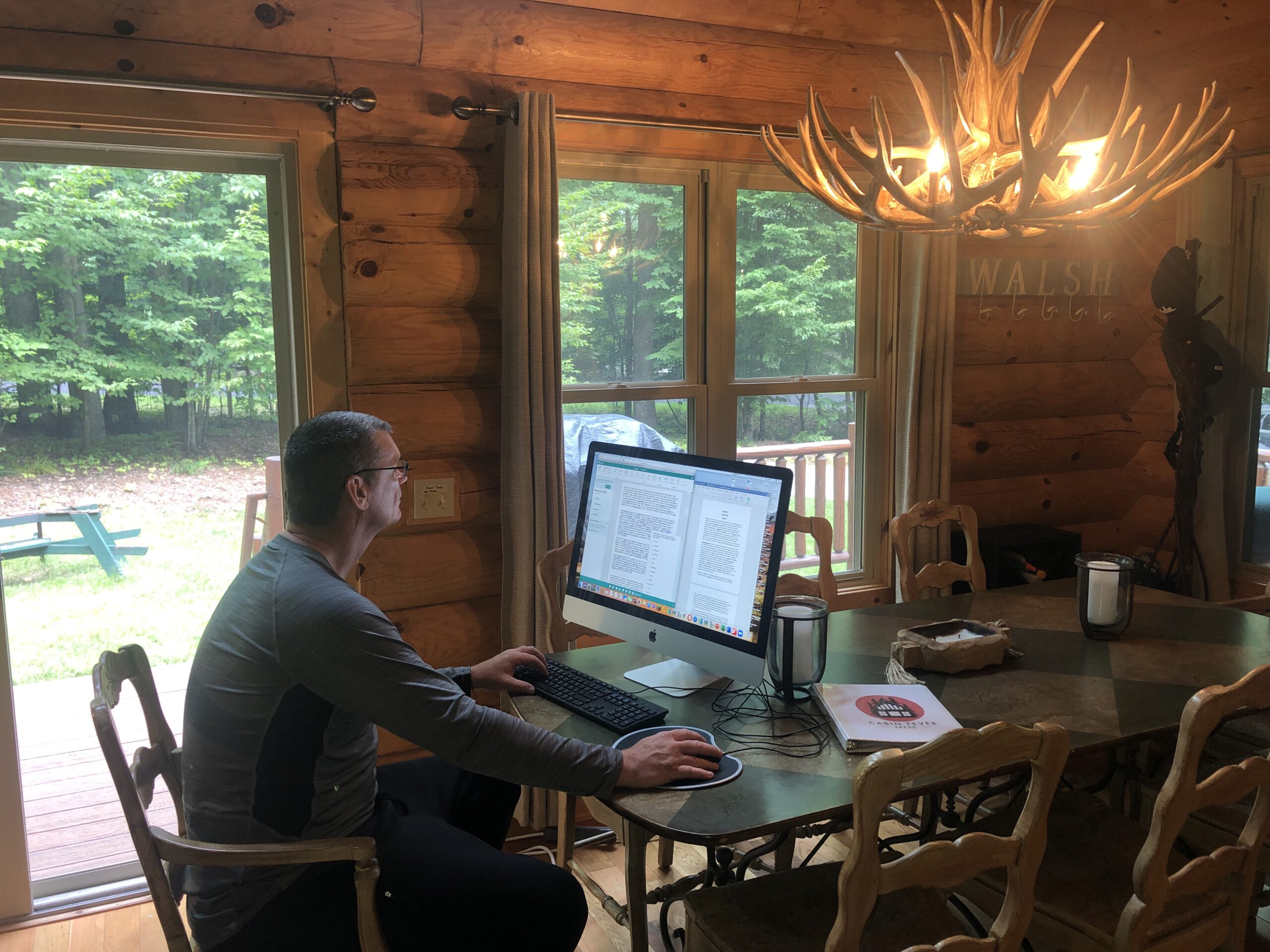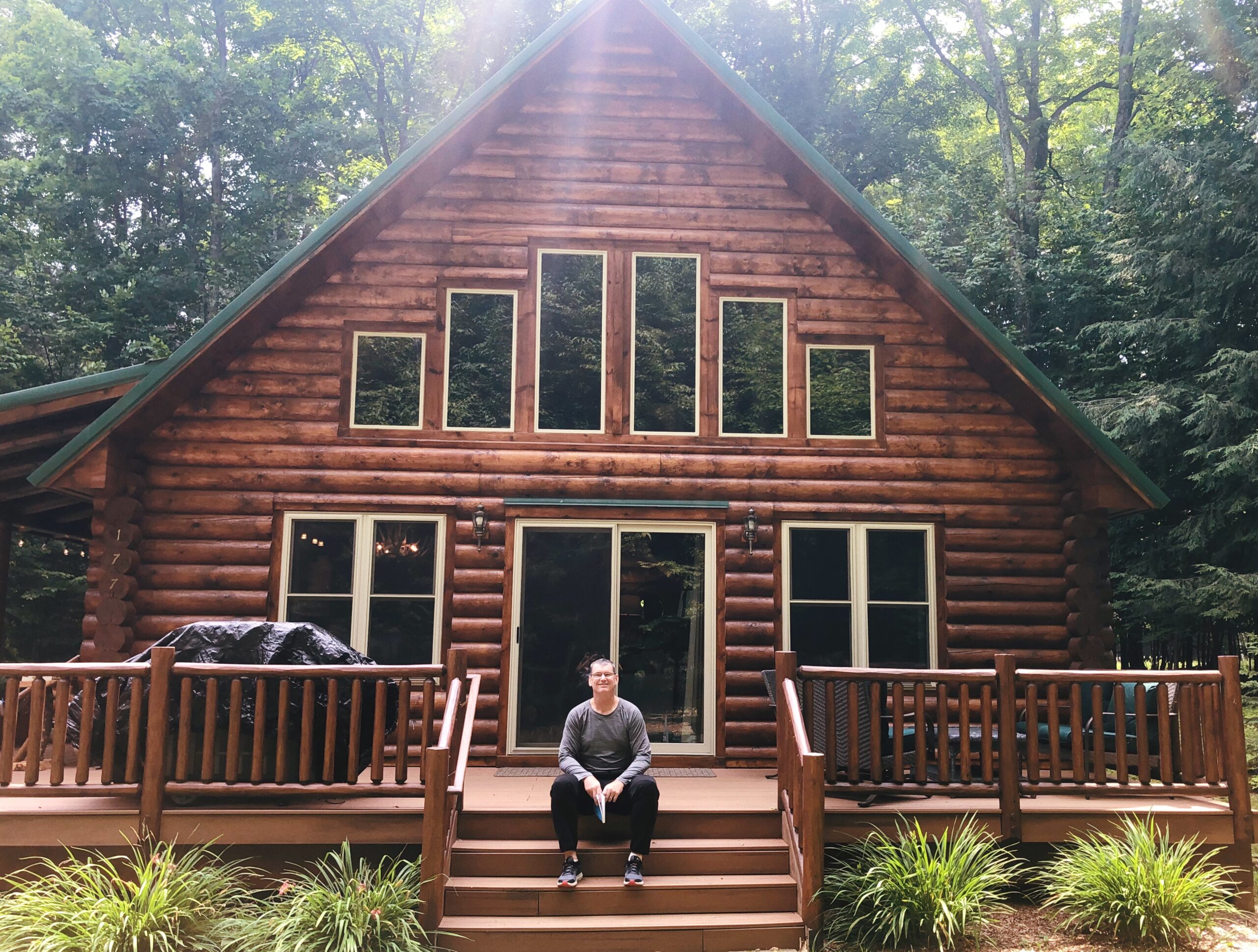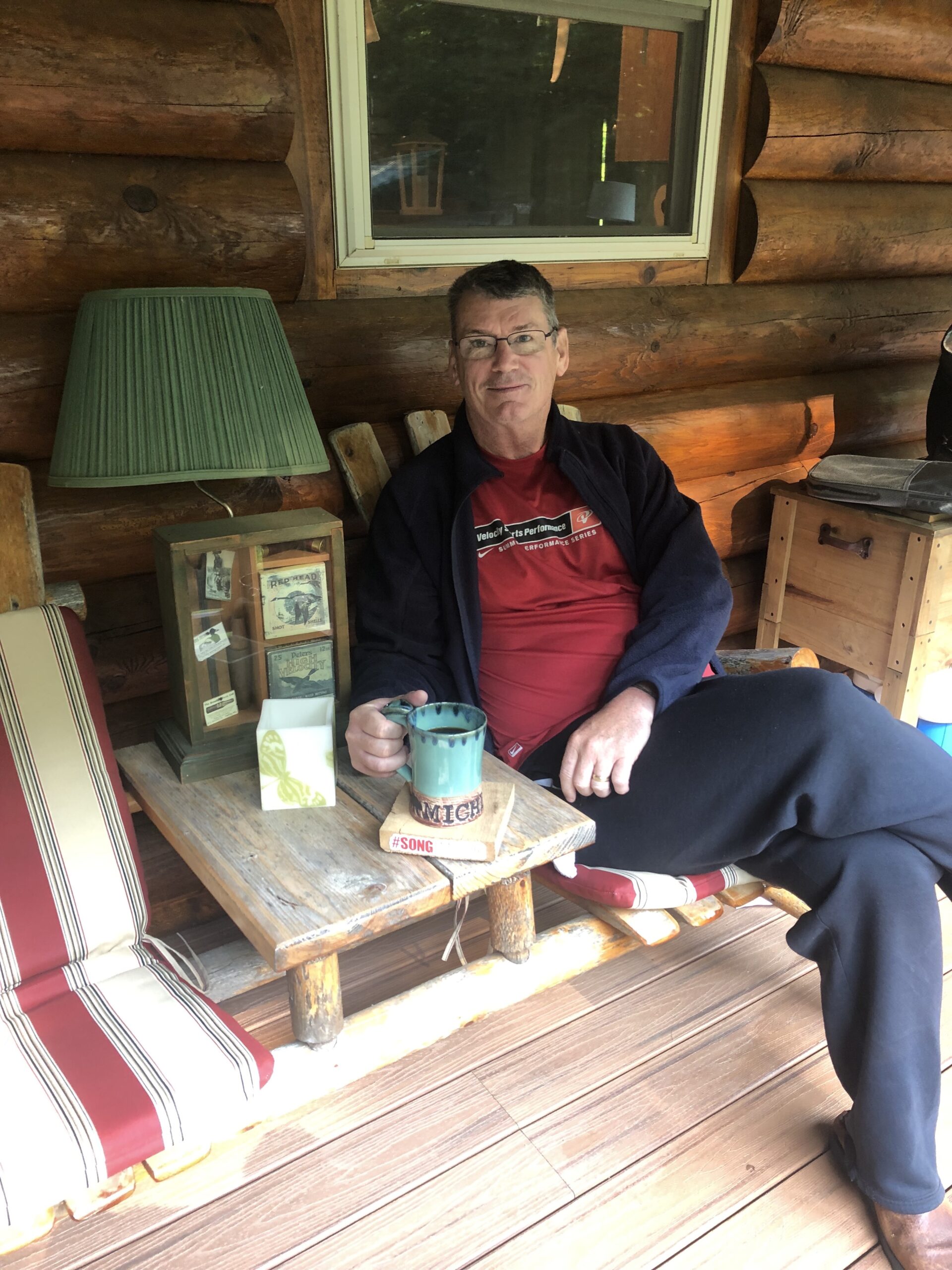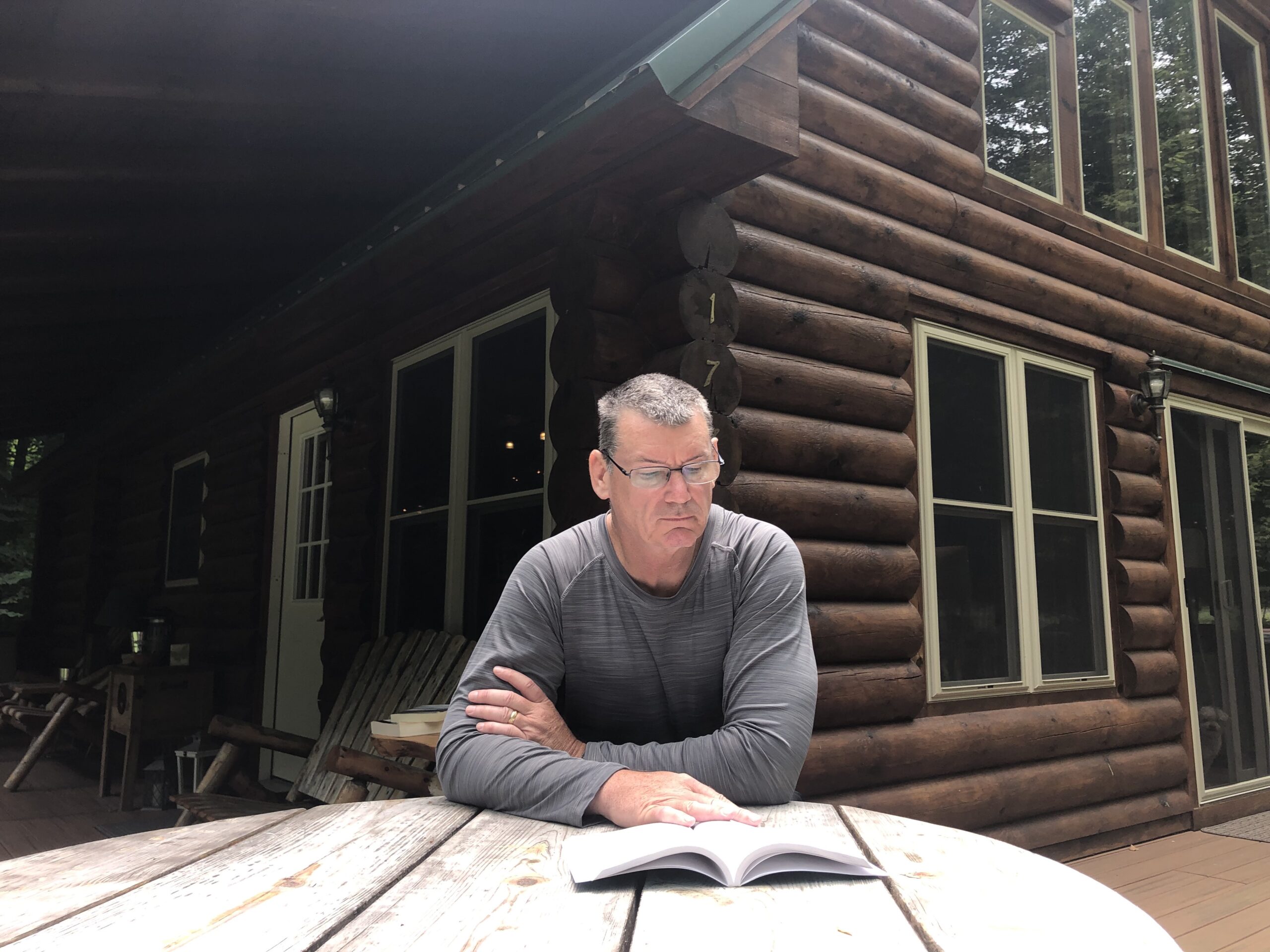 Book Trailer – Suit to Saddle:  Cycling to Self-Discovery on the Southern Tier                                                                                                            #1 New Release
Book Trailer – Forty to Finish: Cycling to Victory on the TransAmerica Bike Trail                                                                                                 #1 New Release