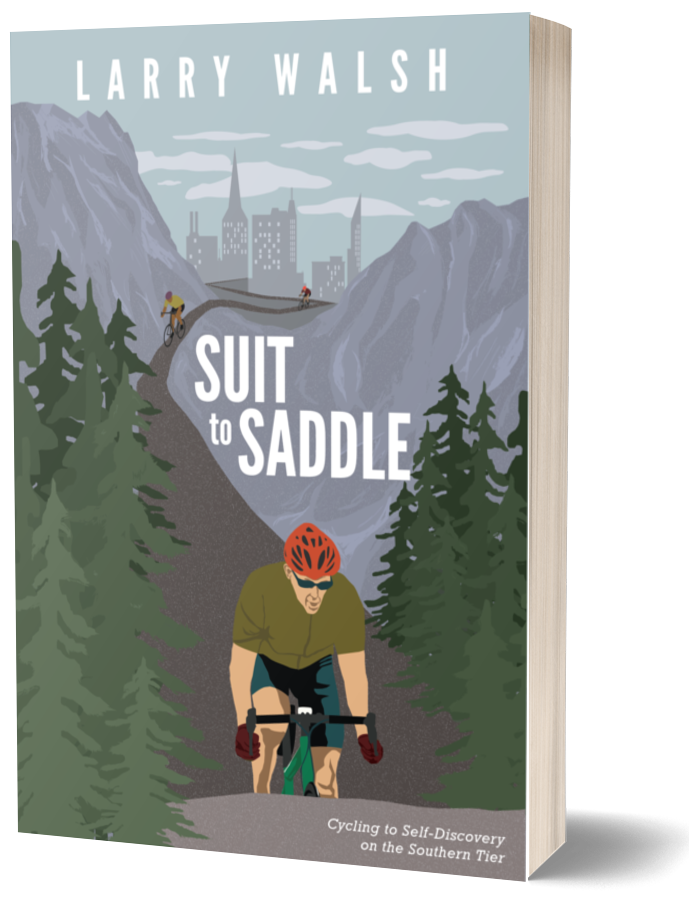 Suit to Saddle
Cycling to Self-Discovery on the Southern Tier
Amazon's #1 New Release!
"Your job has been eliminated." In other words, you're unemployed, out of work, and desperate to find a new purpose. When US Army veteran Larry Walsh heard those words, his world was turned upside down. With a desire to move beyond unemployment, create an exciting new future for himself, and push past his limits, he decides to fulfill his lifelong dream to bike across the country. He purchases a Surly Disc Trucker touring bike and begins his 3,120-mile ride of the Southern Tier from California to Florida. Cycling over treacherous mountains, through open plains, unforgiving deserts, and over 200 unique small towns, Walsh not only discovers a new world and new people, but he uncovers a side of himself that he thought was long forgotten—one filled with true grit and determination.
 
In Suit to Saddle, Walsh chronicles his story of triumph over adversity. Each person he meets along the road plays an integral part of his quest for inner peace and growth. Through the eyes of a one-armed cyclist, a retired police officer, a gun-toting waitress, and a thousand miles of open road, Walsh learns that the true meaning of a life well-lived is the journey. Join Walsh on his trip across America and see what it feels like to experience life one mile at a time.
"…it was remarkable how Walsh not only overcame the physical journey but overcame the sadness of his mind. In a society where so many are struggling with mental health, I think his message and story of moving forward are so important. Any reader would love Walsh's story…!" —★★★★★ Manhattan Book Review
"This book should inspire anyone who's going through a tough time or a massive change, and anyone who wants to be challenged to embark on an ambitious venture. I highly recommend it." —★★★★★ Reader's Favorite
"Suit to Saddle" chronicles one man's epic spiritual journey- on two wheels- across the vastness of America. Ride with Larry as he experiences the challenging terrain, the tucked-away places, and the unique people that would collectively change him. Discovery, inspiration, and personal growth are on the horizon with every turn of the cranks! —William P. Apollo, M.D., Cyclist, Cardiologist, and contributor to The Outer Line and VeloNews
"What surprised me is the amazing way Larry was able to share the impact of challenges that many of us have faced. Being laid off, especially later in life, does a number on your self esteem. Larry puts what is really important in life in the proper perspective in his first book. Well done Larry and thank you for sharing your journey." — Amazon reader
"Suit to Saddle is a great read and a great ride! I thoroughly enjoyed every minute of Larry's trek. You will too!" — Mike Song, Speaker, Trainer, and Bestselling Author of The Hamster Revolution series and Zip! Tips
"A deeply personal memoir…" – Kirkus
Perfect for fans of George Mahood's Not Tonight Josephine and Cheryl Strayed's Wild.
"Readers on mid-life journeys of their own will cheer Walsh on as he reminds them that a journey doesn't have to be a means to an end – it's the trip itself that matters." – BookLife
"Suit to Saddle is an engaging story of determination and moxie, as well as a celebration of the human spirit.  Walsh, perhaps recklessly, undertakes a significant and difficult journey that he is unprepared for, and his story holds the reader's interest as he meets this challenge head-on." – The BookLife Prize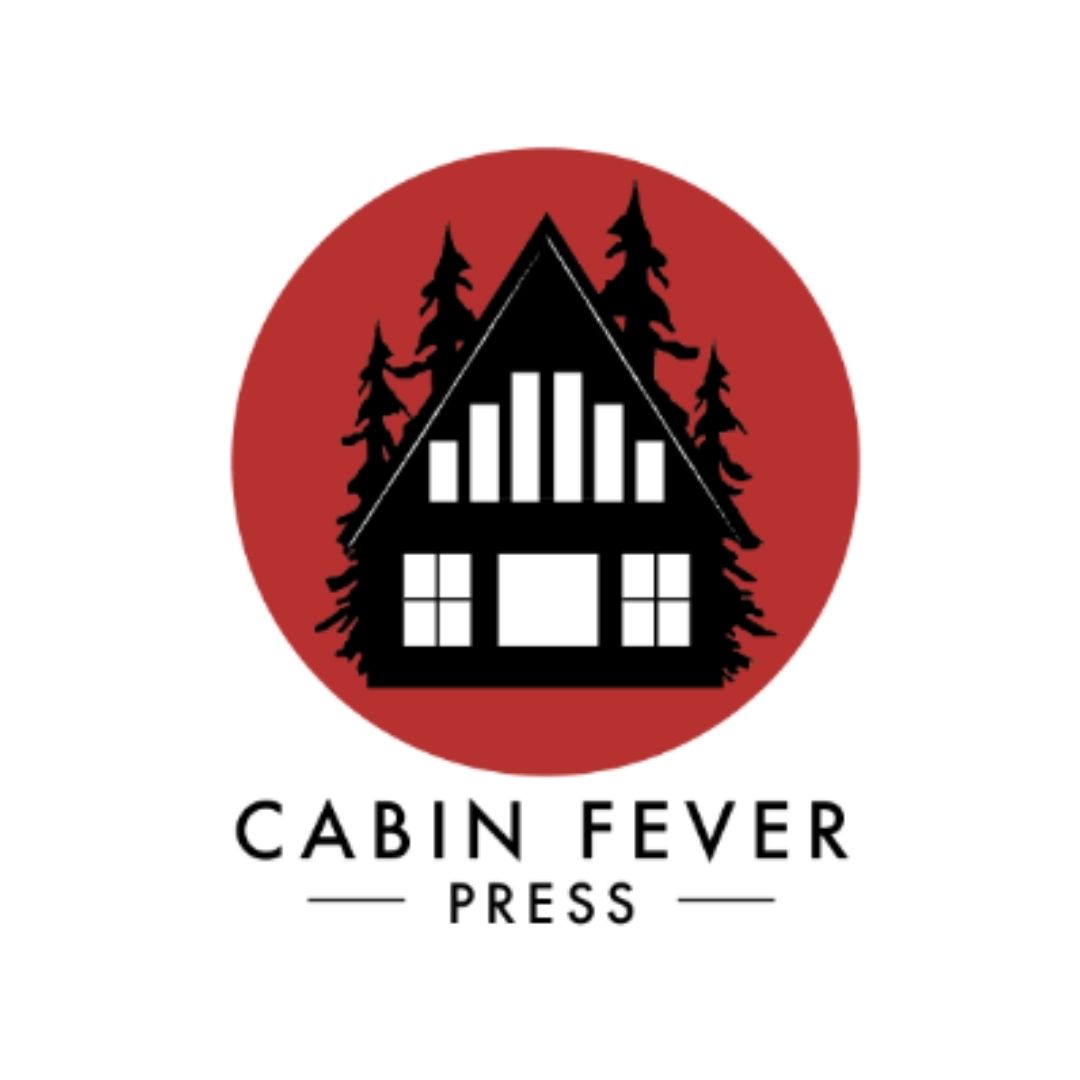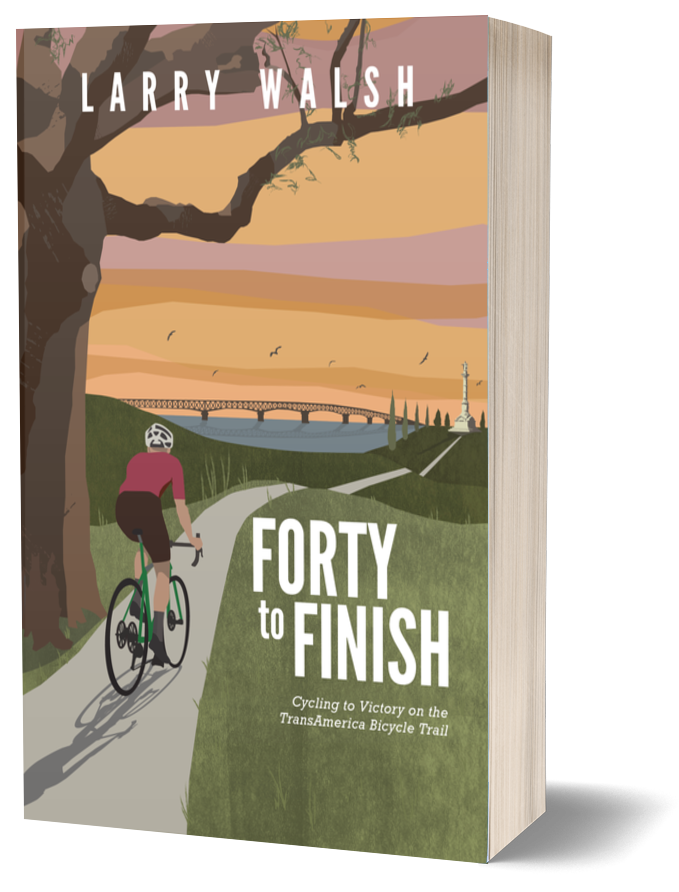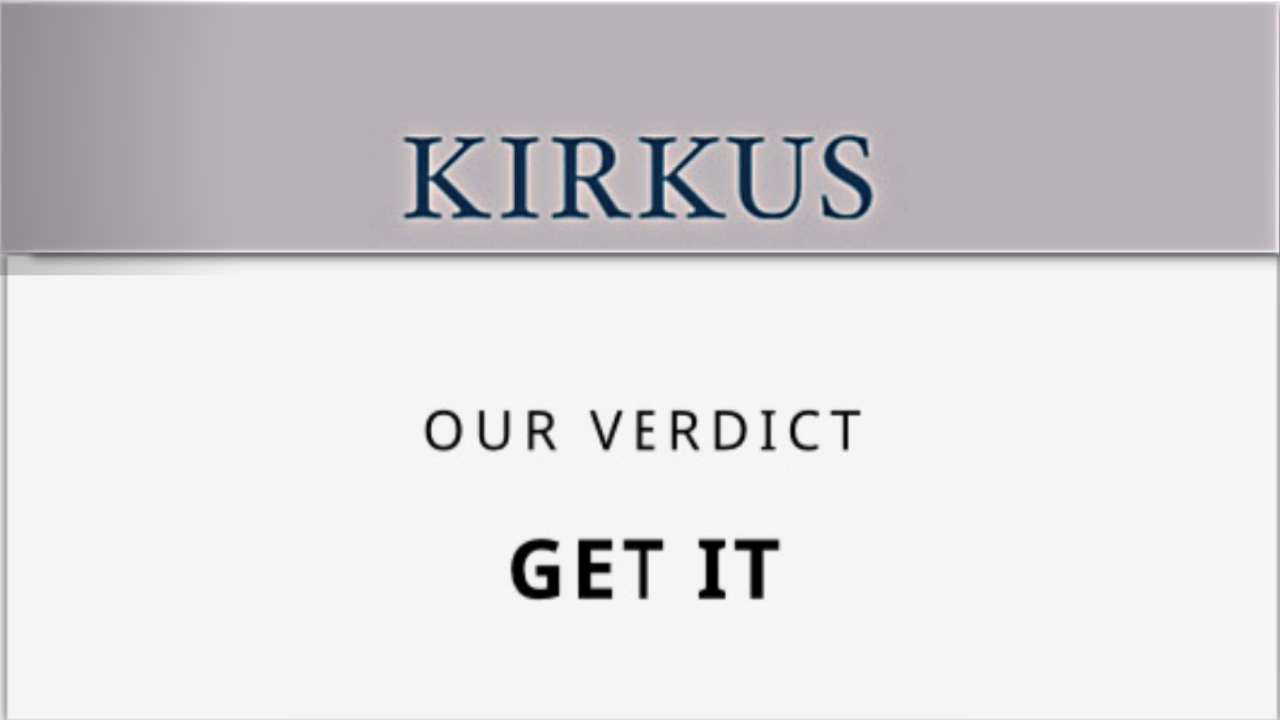 Forty to Finish
Cycling to Victory on the TransAmerica Bicycle Trail
Amazon's #1 New Release!
Embark on a cross-country cycling adventure in this exciting sequel that finds author Larry Walsh on yet another solo trek across America. Here, Walsh brings readers along for the ride of a lifetime: 4,200 miles, cutting across ten states, from Oregon to Virginia. The Trans Am Bike Race is so grueling that less than 300 solo riders in the last decade have crossed the finish line. But Walsh did just that. Reaching the Yorktown Victory Monument, however, is just a small part of this tale.
In this inspiring follow-up to Suit to Saddle, we find Walsh a year removed from his fortuitous layoff that spurred his first cross-country voyage of self-discovery. This time we join the Army veteran on another exhilarating pilgrimage that's sure to reawaken that long-dormant sense of adventure, broaden horizons, and challenge the default notions of the American people.
All the while, Walsh inspires readers to reconnect with their own goals and ambitions, proving that even the most daunting journey is possible with determination and faith. Meet colorful folks from across the country as Walsh cycles through over 300 towns, and experience the ever-changing countryside, from scaling mountains to pedaling through sacred Native lands. This love letter to the American road is sure to light a fire and set readers on the course for their own unforgettable journey. For anyone feeling obsolete or past their prime, Walsh proves it's never too late to start the race of a lifetime.
"Forty to Finish is a must-read…. a remarkably profound and healthy book that redirects one's focus from materialistic concerns and social media content to the wonderful natural environment around us." — ★★★★★ Manhattan Book Review
"Endearing and casual, like an old friend sitting down for a drink with you to tell you of their exploits…" —★★★★★ Readers' Favorite
"Larry Walsh's FORTY TO FINISH is a straightforward, quietly dramatic memoir of a 4,192-mile bike race from Oregon to Virginia, a love letter to America, and a story of hard-won victory." — IndieReader
"Bicycling enthusiasts will find here an enjoyable depiction of the sport and its devotees' yearnings…. well-observed and engrossing account of competitive bicycling and its spiritual overtones." — Kirkus