Every individual who enters the Trans Am Bike Race (TABR) has one goal. Finish! To complete an unsupported 4,200-mile race crossing ten states over five mountain ranges is for many a dream of a lifetime, including me. To win would be nothing short of incredible. And to win in record time…I couldn't imagine what that would feel like. But this year. Kraig Pauli is on pace to surpass the record setting time of 16 days, 9 hours, and 56 minutes held by Abdullah Zeinab in the 2019 race. As of today, June 13, 2022 Pauli has reached the half way point in Eads, Colorado about five hours ahead of Zeinab's record setting pace three years ago.
Dot Watchers are tracking the racers as they make their way across America. While the racers (and dot watchers) are separated by hundreds, if not thousands of miles, technology has a way of making us all feel connected. Click to follow the race: http://trackleaders.com/transam22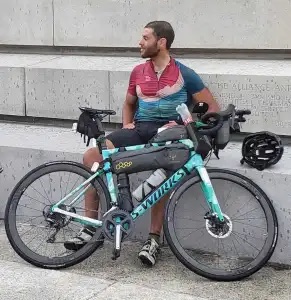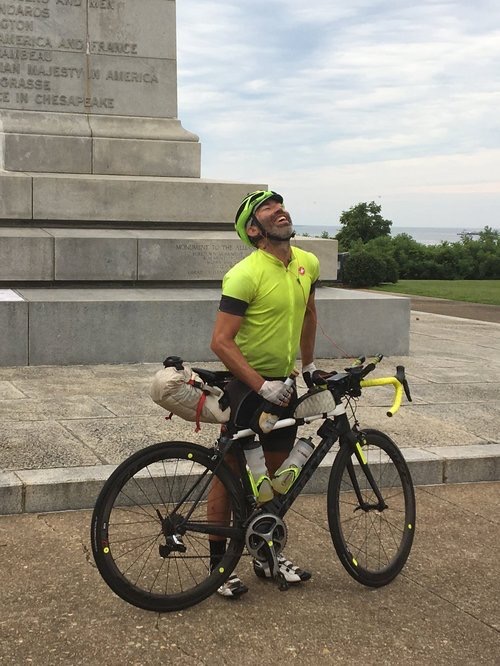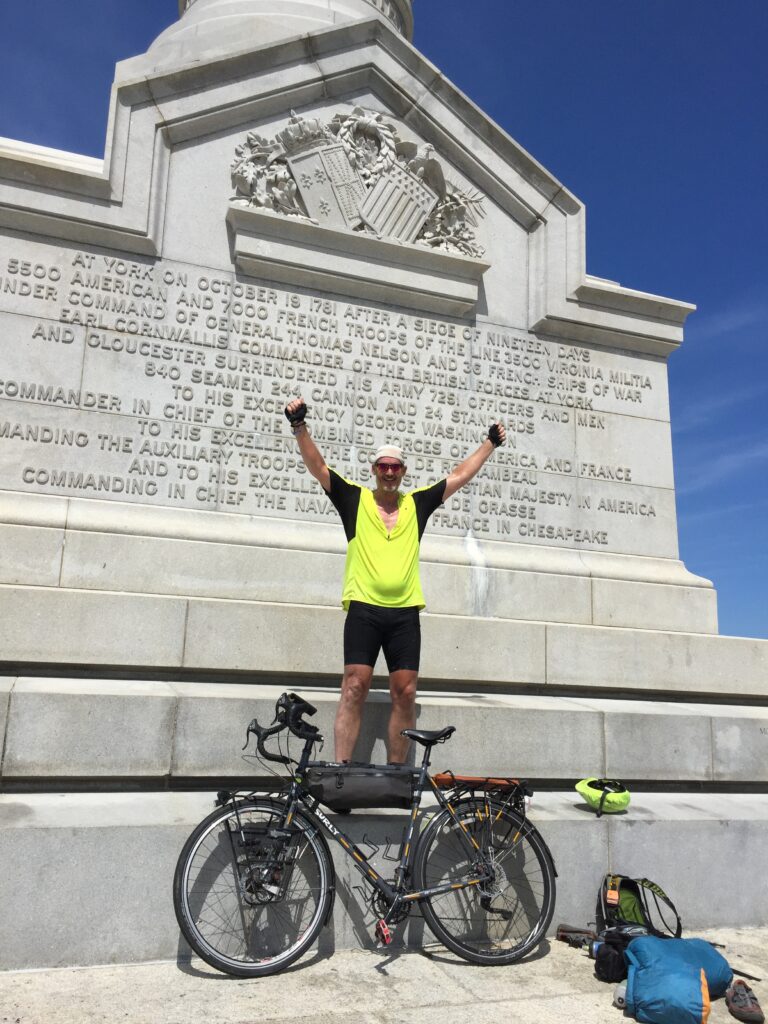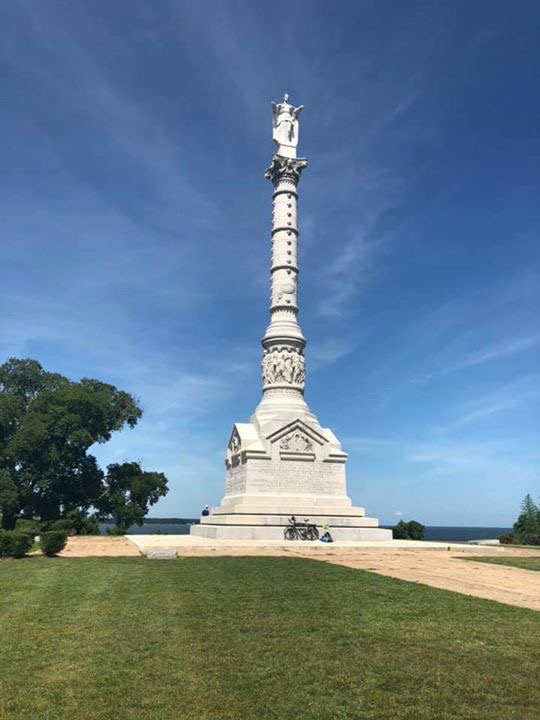 I'm telling my story racing across the United States in my upcoming book, Forty to Finish-Cycling to Victory on the Trans America Bike Trail. I'll recount what's it's like to cycle under the Big Blue Montana sky, over the Rockies, and through the heartland all the while challenging myself to achieve something I never thought possible.
Order my first book, Suit to Saddle-Cycling to Self-Discovery on the Southern Tier and sign up for my monthly newsletter at www.larry-walsh.com